New model - Key facts
Tidetech is excited to announce a new state of art finite element hydrodynamic tidal currents model for the Whitsundays just in time for Hamilton Island Race week.
It's time to take the guesswork out of the complex Whitsundays tides and gain local knowledge without being a local. Get a race-winning advantage allowing you to make the most informed strategic, tactical decisions with data you can trust from Tidetech.
Our new model features an unprecedented high resolution of approximately 200metres. This fine resolution can highlight critical tidal current features such as back eddies off headlands.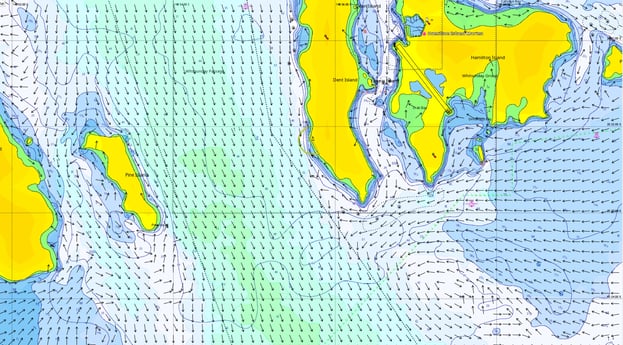 This new, never before seen model features a short time step of just 30 minutes. This allows you to see changes in current direction and strength across the tidal cycle.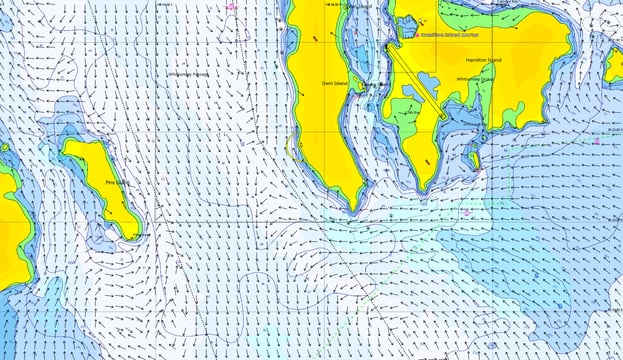 Our new, fully scientifically validated hydrodynamic model is available to you in GRIB file format only.
Stop guessing, Start winning with the new Tidetech Hydrodynamic Whitsundays model.
Get local knowledge on your yacht for only $299 for your Hamilton Island race week campaign.
When you sign up for your Race week pack, we will send you a link to access the files.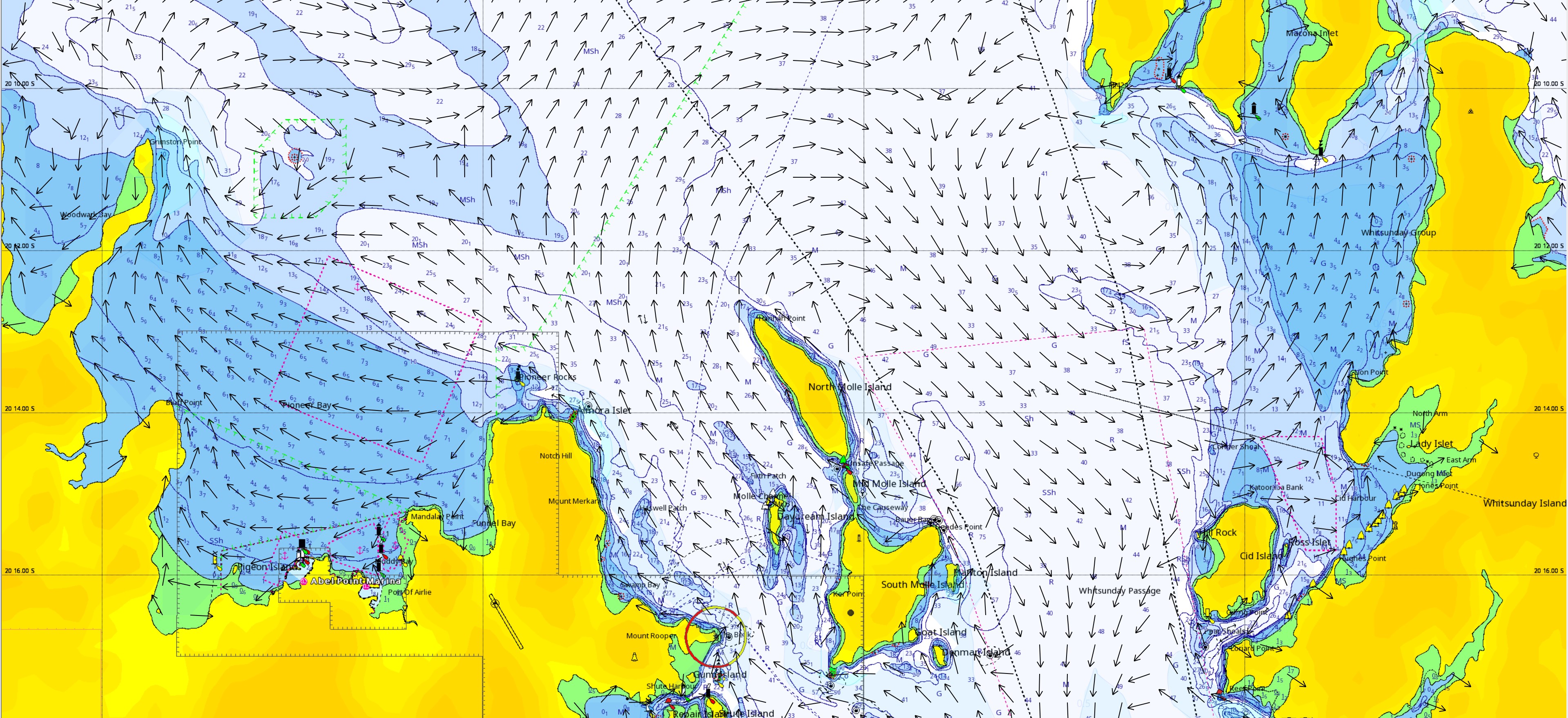 If you would like to talk with a member of our Tidetech team to discuss our new model drop us a line, include your contact details we will get back to you soon