Metocean Data you can Trust
A one-stop-shop for accurate weather, wave and ocean data
---
Our scientists produce our own high-resolution tidal models and select meteorological and oceanographic datasets from official and academic sources. We provide the most accurate and comprehensive suite of metocean data available to the maritime industry.
---
Are you developing a solution that needs a weather feed?
Easy access to:
All the metocean data you need in one place
Forecast, nowcast and historical
Fast and easy integration with our APIs
Reliable, high capacity service with a Service Level Agreement
Accurate data means great outcomes for your customers.
Help them:
Reduce their fuel consumption
Lower their emissions
Slash their costs
Analyse and benchmark performance
---
Why Tidetech?
There are plenty of services that provide weather data. This is why we are different:
We provide high quality tidal current data, not available elsewhere. Our scientists have been pre-eminent researchers in modelling coastal seas for many years. They have a deep understanding of the processes involved, a fundamental grasp of the mathematics that underpin the models and a lifetime of experience in developing and running them to produce accurate results.
We obtain third party data from government and academic sources, but we don't just put it out there. We use our scientific expertise to decide on which to use by reviewing published research on accuracy. We select the best performing data so you don't have to.
Our data scientists are experts in integration, providing all products in well known formats to make using our API straightforward. We can also provide custom formats to meet your existing specification.
We deliver everything through our world class, custom built data infrastructure, ensuring a fast, consistent and reliable service.
---
Our Story
---
Meet our Team
We are oceanographers, meteorologists, data and systems specialists and sailors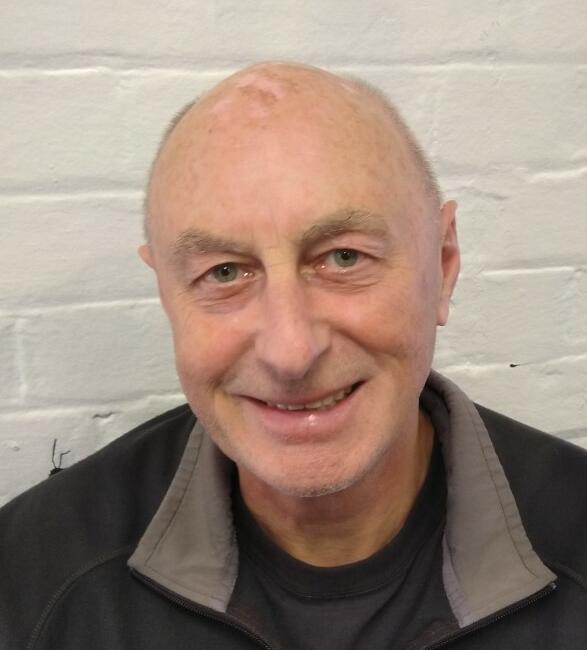 Dr Roger Proctor
Co-Founder and Science Director
Roger was the Director of the Australian Ocean Data Network, hosted by the Integrated Marine Observing System (IMOS), an Australian government research infrastructure program, between 2008 and 2018. Prior to joining IMOS he was based in the UK as Program Leader for the Proudman Oceanographic Laboratory (now National Oceanography Centre) strategic research program "Modelling and Observation Systems for Coastal Seas". In this role he also acted as consultant to the British Olympic Sailing Team for the Olympics between 1988 and 2004. He holds a PhD from Liverpool University, UK and has authored more than 100 publications and reports. Roger has always had the belief that research products, generally paid for by taxpayers, have value to a much wider range of users than just the research community, and feels Tidetech is an excellent vehicle to enable this.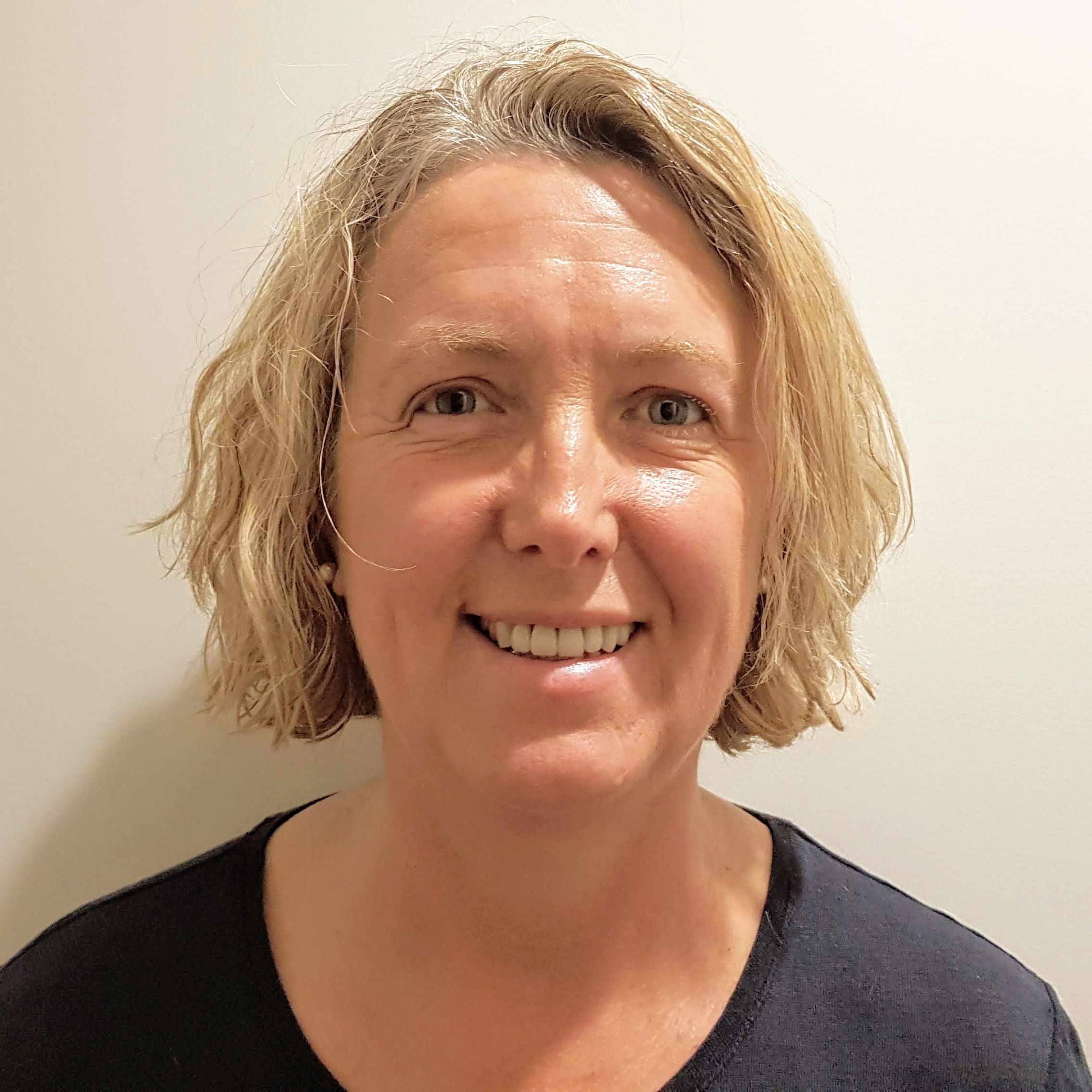 Penny Haire
Co-Founder and Managing Director
Penny has had a long career in the Maritime industry, as a sail trainer and Chief Instructor for the Royal Yachting Association before founding Tidetech with Roger in 2008. Having grown up near Liverpool UK which has one of the largest tidal ranges in the world, she has always been fascinated by tides. Her passion is to be able to make scientific research about weather and oceanography more accessible and usable for everyone in the maritime world and for Tidetech's data to be used to help reduce harmful emissions from shipping.
Other team members include talented oceanographers, meteorologists and
specialist developers.
Interested in joining our team? Contact us