Due to high demand we have released a limited edition high resolution tidal model for Narragansett bay and Rhode island Sound in time for the Rolex New York Yacht Club Race Week. The region covered includes all racing areas in the Bay and to the South at 110 m resolution at 60 minute intervals.
Data is available as GRIBs or PDF images like the ones below, for the North and South race areas.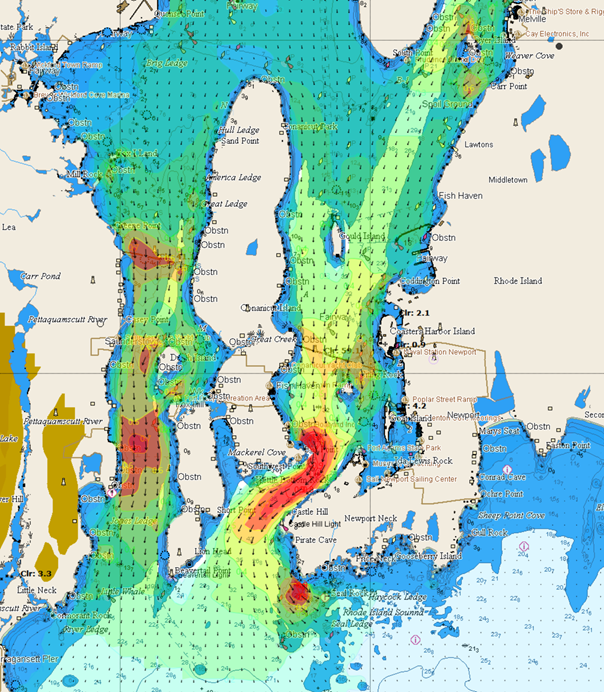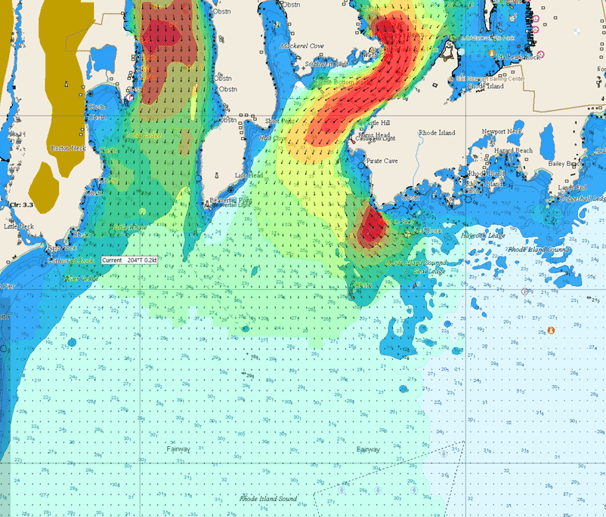 How to get GRIBS and / or PDF's
Purchase an

advanced subscription

A link to the PDF's will be in your email receipt

Download GRIBs from

our website

(at the

very bottom

of the /data page) or via

Expedition software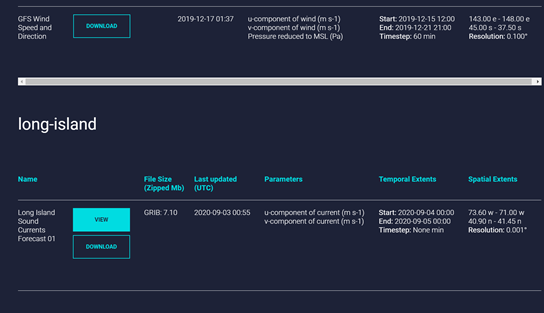 The full Long Island Sound model will be made available on a regular basis in a few week's time.