We're very pleased to announce that we've developed a 50m tidal model for Rio – our highest resolution tidal model yet – and it's being used by several Olympic sailing teams in preparation for the 2016 Games..
You may remember the success the Australian Olympic sailing team had in Weymouth during the 2012 London Games… Well, we can't claim all the credit but the Aussie team was using our model for Weymouth. Our lead oceanographic scientist, Dr Roger Proctor, was also heavily involved in modelling Sydney Harbour for the hugely successful British Olympic sailing team for the 2000 Sydney Games.
Marina da Gloria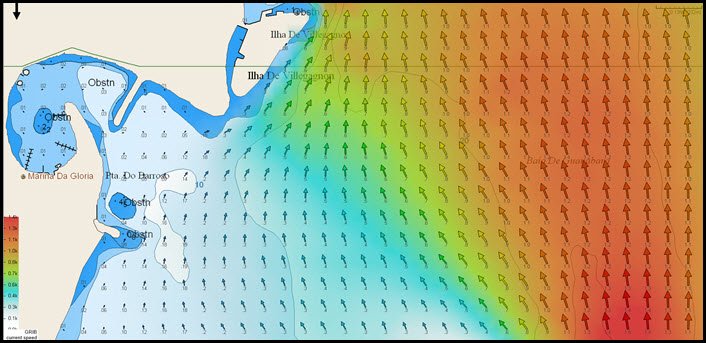 ©Adrena
The detail in the new Rio model focuses on the regions where we now know the racing will take place – such as Copacabana Beach and Marina da Gloria - where the medal races will take place.
Copacabana Beach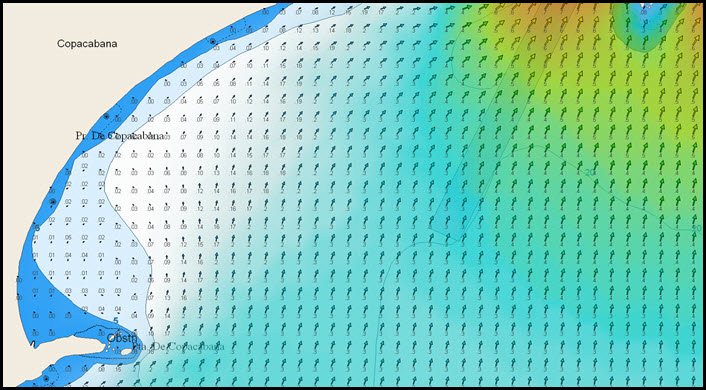 ©Adrena
The new 50m resolution model will be available for all sailing teams at the Rio Games and will be released for all users following the event.
Contact us for more information
Harbour Entrance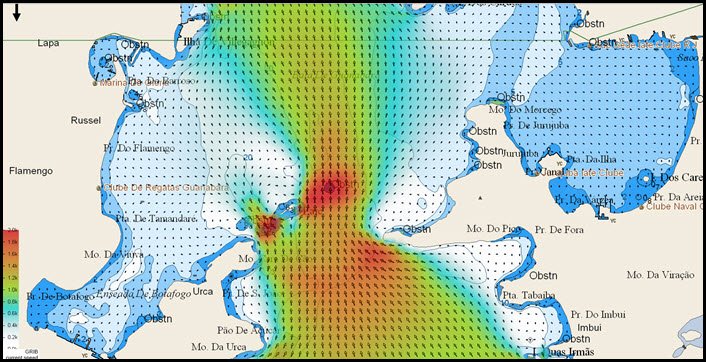 ©Adrena